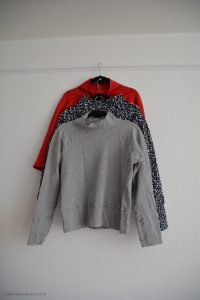 So, I had a concussion. And anyone who follows Gillian would know how much "fun" that is. For me, though, the good that came out of it was that, in my loooong period of zero screen time and no work, I got to finish a pile of UFO´s, and make some new stuff to boot. I had, a while back in an effort to make my sewing space more space efficient, sorted through all of my UFO´s, organized them and put them into tote bags, and labled them. Then they lay there. For months. And mind you, this is after they had been laying around for years. But…
Read More
delfinelise on instagram: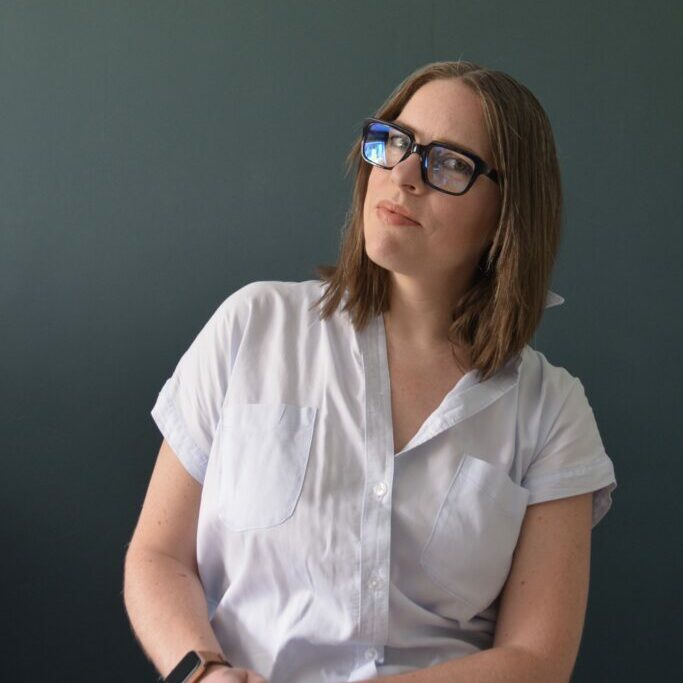 Hi there! I´m Sølvi Elise. Welcome to my little corner of the Internet. This is a space where I share my craft projects  and thoughts and ideas concerning handmade in a consumerist world.
I live in Oslo, Norway where I use my spare time stitching up my own wardrobe. So far, I´d say that 80 % of my closet is filled with me-mades. I also have an interest in historical sewing, embroidery, knitting, crochet, leatherwork, tablet weaving, rigid heddle loom- weaving, cocktails, jewelry making, makramé, shoe making, drawing, paper craft, machine knitting and generally any craft that looks like fun.