2022 Year in review: The Dresses
So, I´ve not documented most anything of my makes for 2022, I think. Let me see...(goes to check IG)…that´s not entirely true, I published som pyrography and a bouncy bunch of some knits and corduroys, but apart from that - nothing.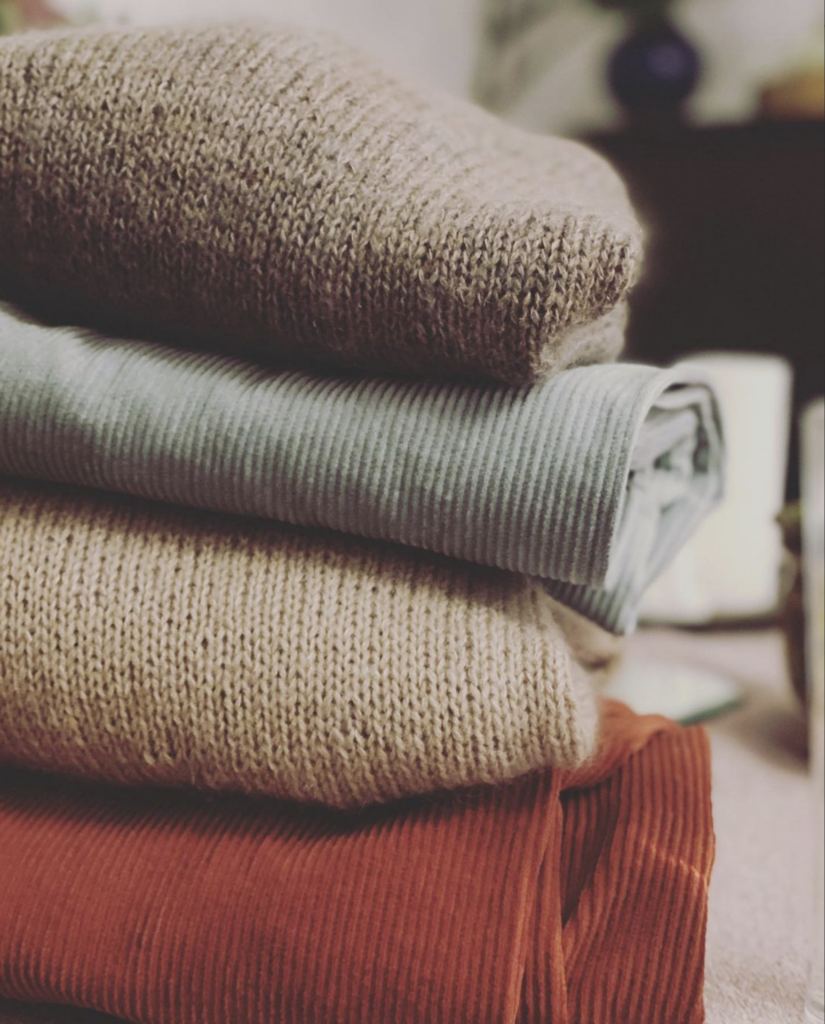 Didn´t even post anything for MeMadeMay this year. Such is my social media fatigue. I still make things though. I mean, who am I kidding - of course. So lets see. In no particular order, here we are - a display of some of the things I made in 2022.
The review
I realize with all things considered, I have made more items than I can fit into one meager little blog post, so I´ll separate it into different categories; wovens, knits, underwear, knitwear.
There we are - a few blog posts, one topic. Let´s start with the dresses. Now, this comes with a small caviat that some of my makes are in storage because of the seasons changing. Just so you know.
The Data
There are a few data points I am particularily pleased with this year, and that is the amount of dresses. I really have a hard time sewing enough day dresses, so this years bounty of seven…oh wait… I just remembered another dress. Ha! That´s 8 dresses in total out of 19  sewn garments. Not counting summer garments. Fantastic. What I am saying is that I am pleased with the fact that I have finally taken the time to sew up dresses that I can wear on a daily basis.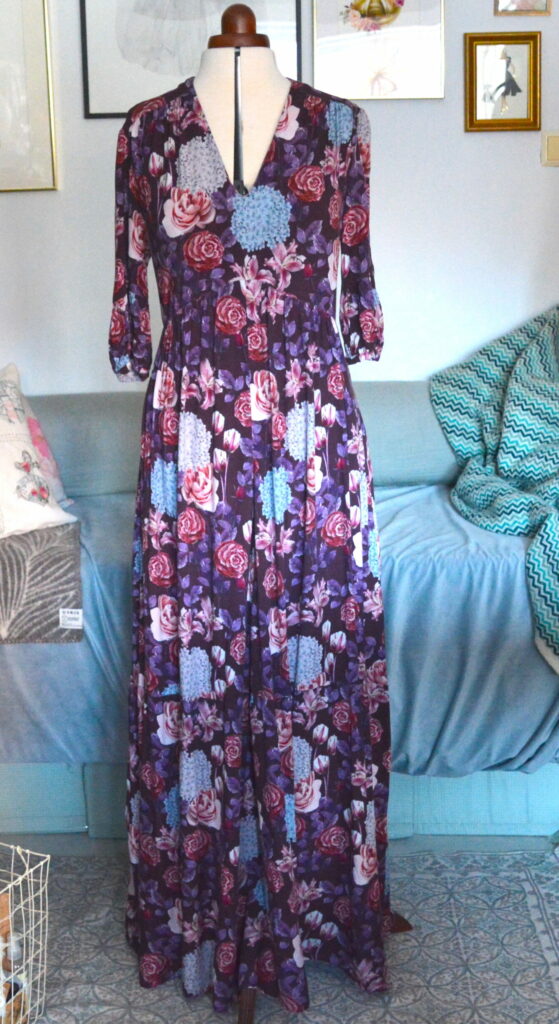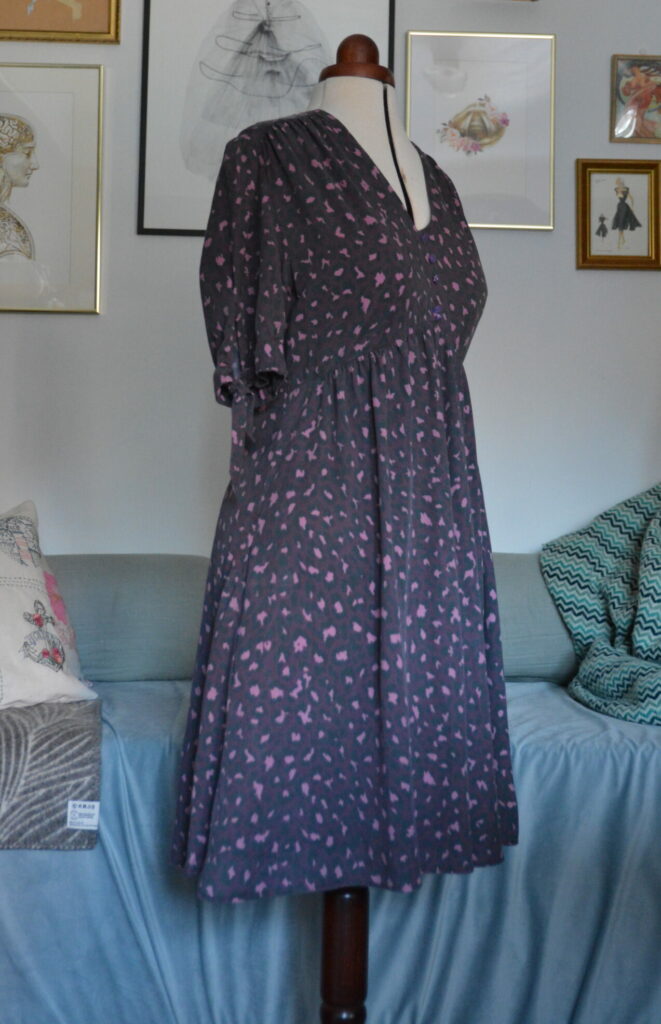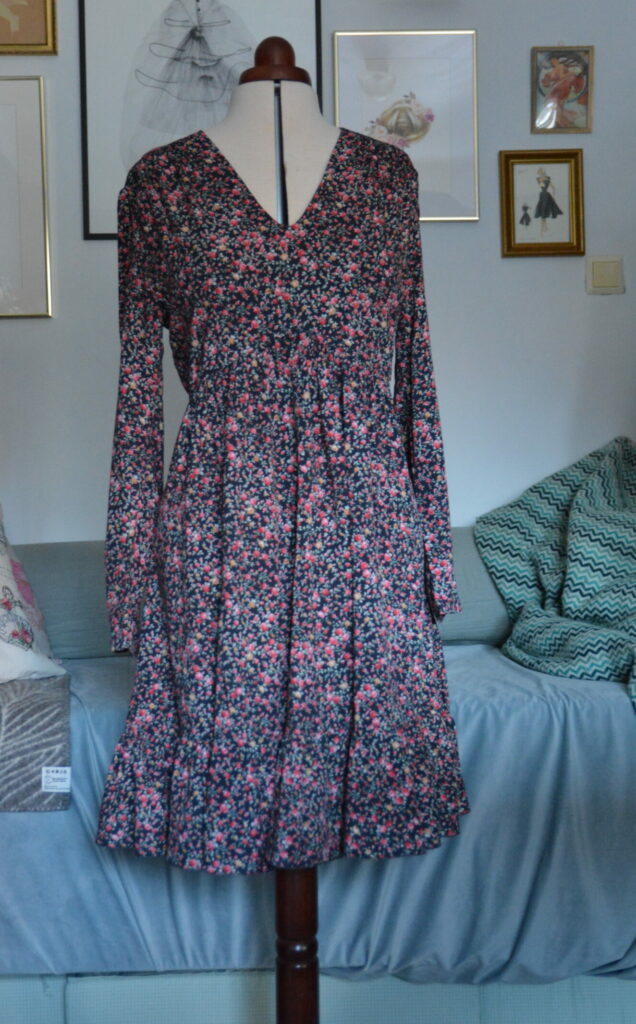 Three dresses are made from the same pattern, namely The Pleaides 1 from #frenchpoetry. This pattern. I just fell in love with the endless possibilites for variation and the easy going still super flattering sihuette of this pattern. It might be a little fiddly for the novice, but not fitting wise, as it is pretty forgiving given the generous amount of ease. I am not one for all gathers or ruffles that is so on trend at the moment, so to find a pattern with a little shape in a sea of sacks, made my day when I discovered this pattern.
Speaking of sacks, lets move over to dress pattern number two, wich really is a shirt pattern; The Assembly Line´s Oversized Shirt pattern, lengthened considarably to be a sacky dress. Or two. I´ve made two of them. One in a scrumptious linen, the other in a tencel twill, both fabrics from Meter Meter.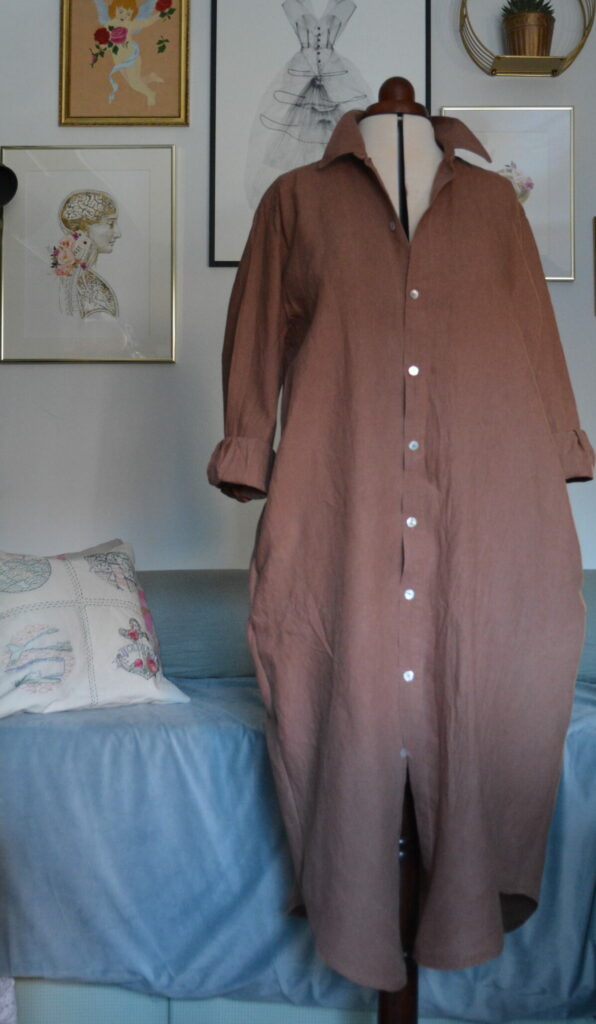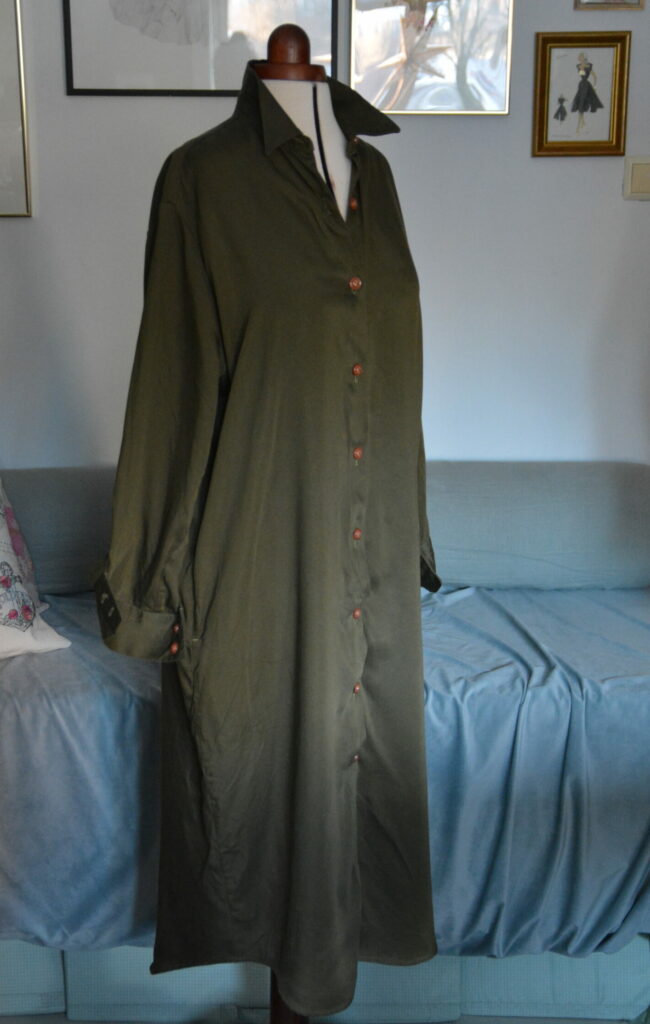 Next up is the only dress that is a knit. It is the increadibly simple yet super elegant Ava dress from Dressmakingamore. It´s probably the fastest make of the year, not counting undies and TNTs. I made it from a french terry in EcoVero rayon, I got mine from the Norwegian fabric and craft store Kreativ Shop. I´ve only worn it once, as it has been unreasonably cold since I made it, but looking forward to using it as weather transitions from winter to spring at one point (far far away in the future).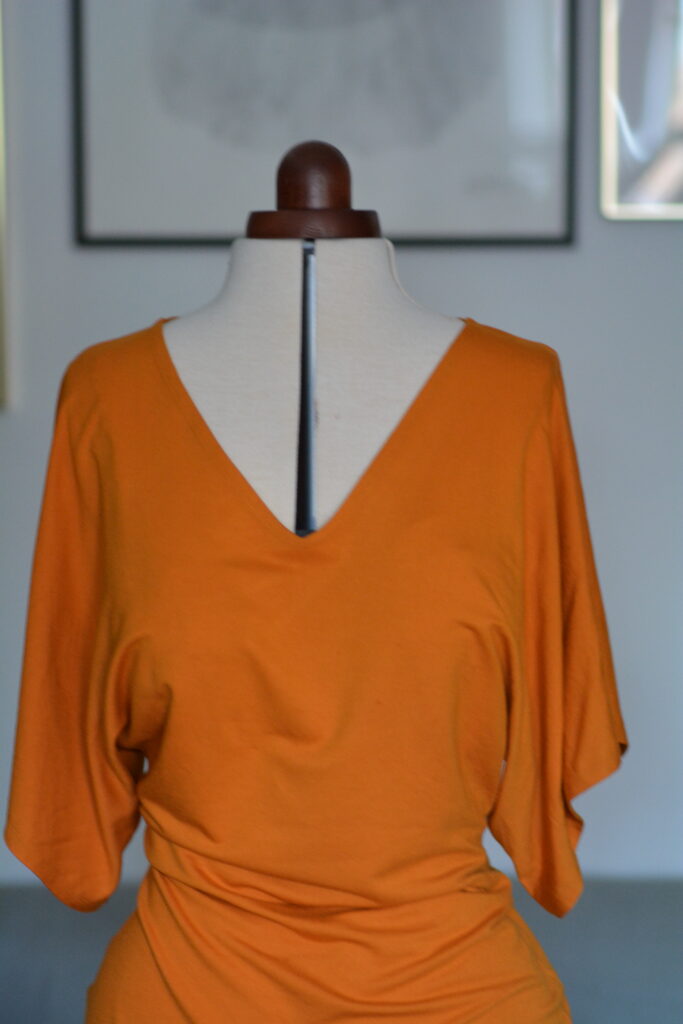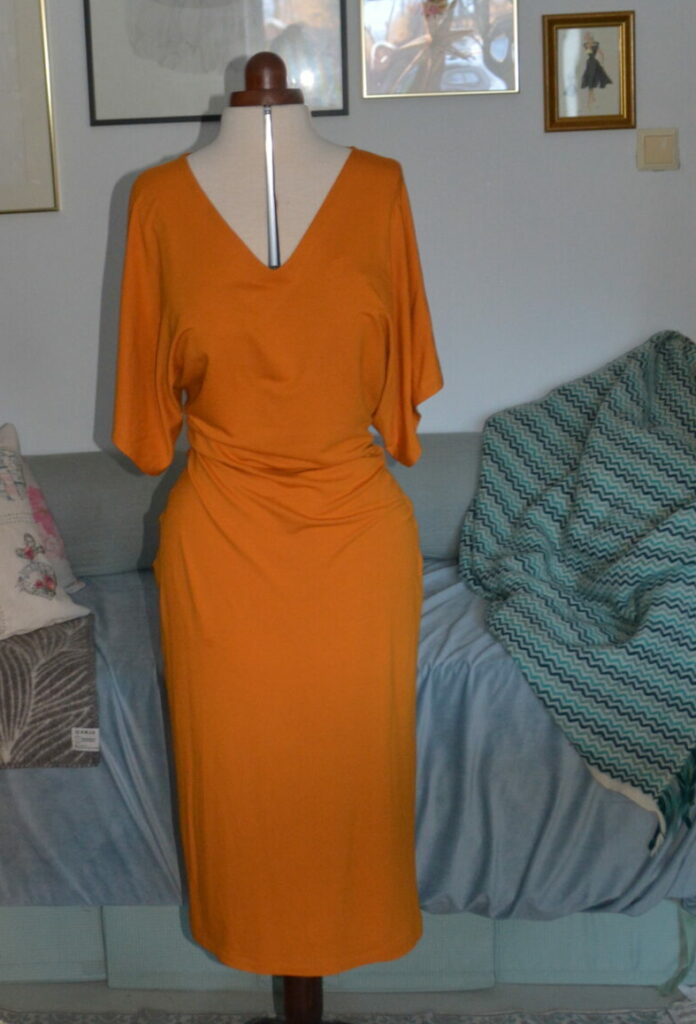 Dress number 7 is the Wildwood Wrap by Sew House Seven. Sewn up with no alterations, it was an UFO for the longest time, until I had to finish it as I needed something to wear for a concert. I love this pattern. A little involved, but take your time, and the results are amazing. The fabric I made is from deep stash, a silk/cotton blend I got in the fabric district in Paris many many moons ago. This will be a wardrobe staple for both winter and summer. Highly recommend this pattern. And all of SH7 patterns generally, really.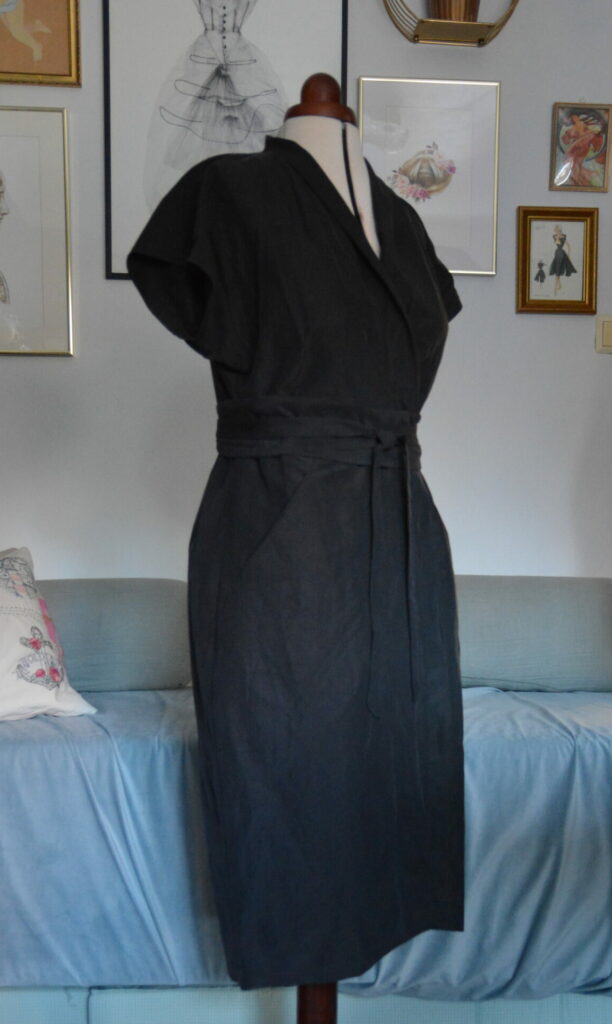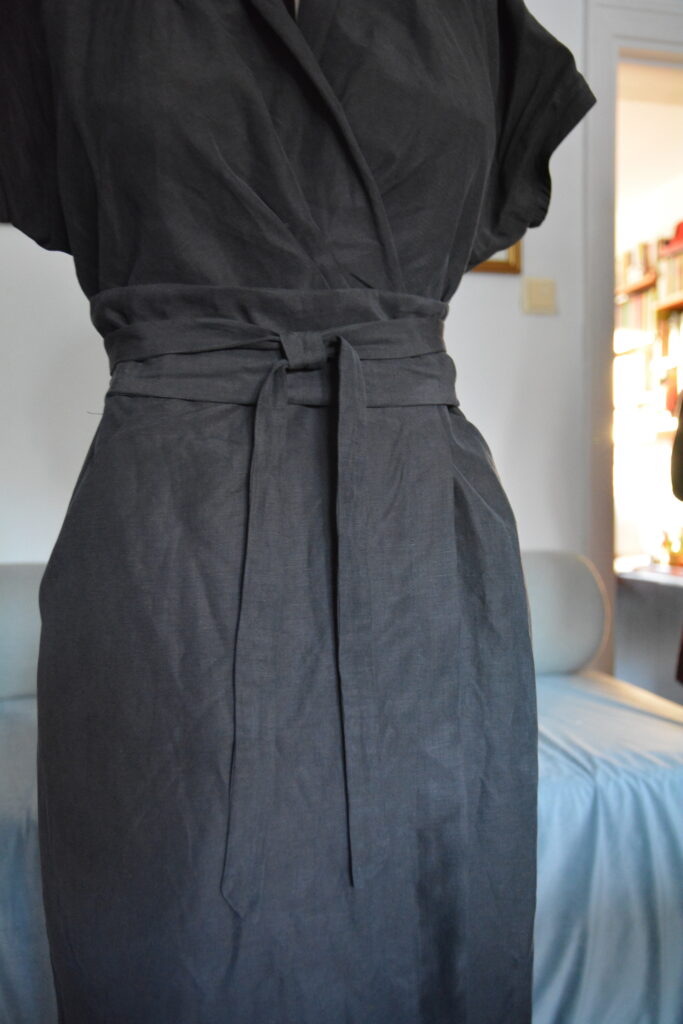 Last, but not least, we have dress number 8. That is a mash up of Rose Café bustier from Daria patterns, and McCall´s M6833. This style of dress have been on my mind since the release of The Rum Diaries, and that was long before Amber Heard became Amber Heard, if you see what I mean. See for yourself, there are some plans for making a dress like that back in the archives somewhere. Just search for Rum. It´s the only posts that show up, unfortunately. I really should write more about rum. A proper pattern review is coming up for this dress, in particular for the Rose Café pattern as I have some opinions on that. So, stay tuned for that.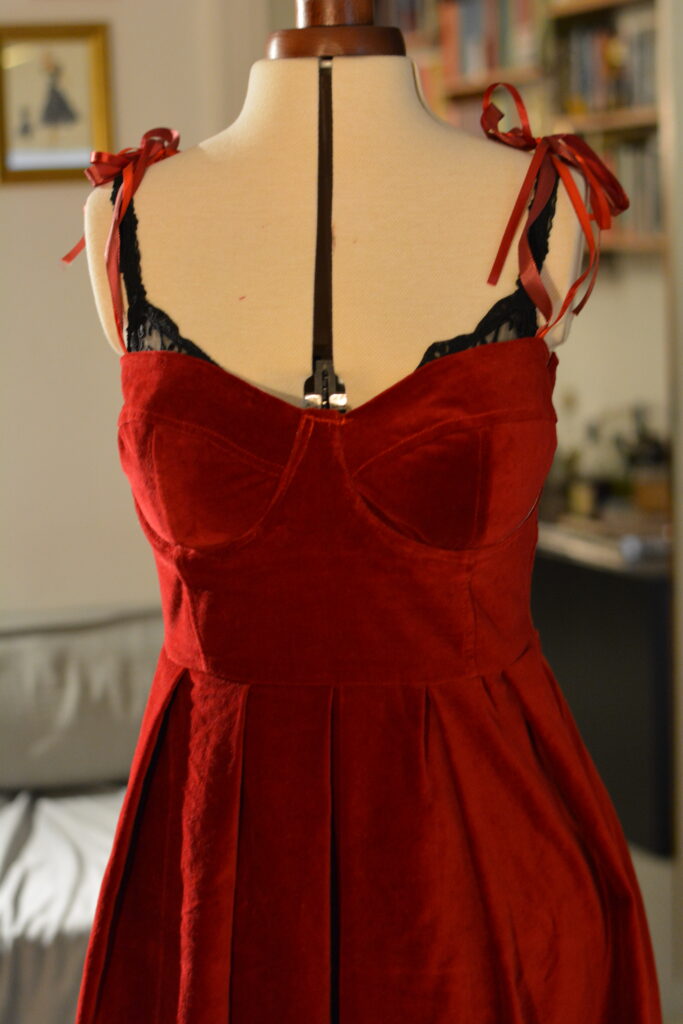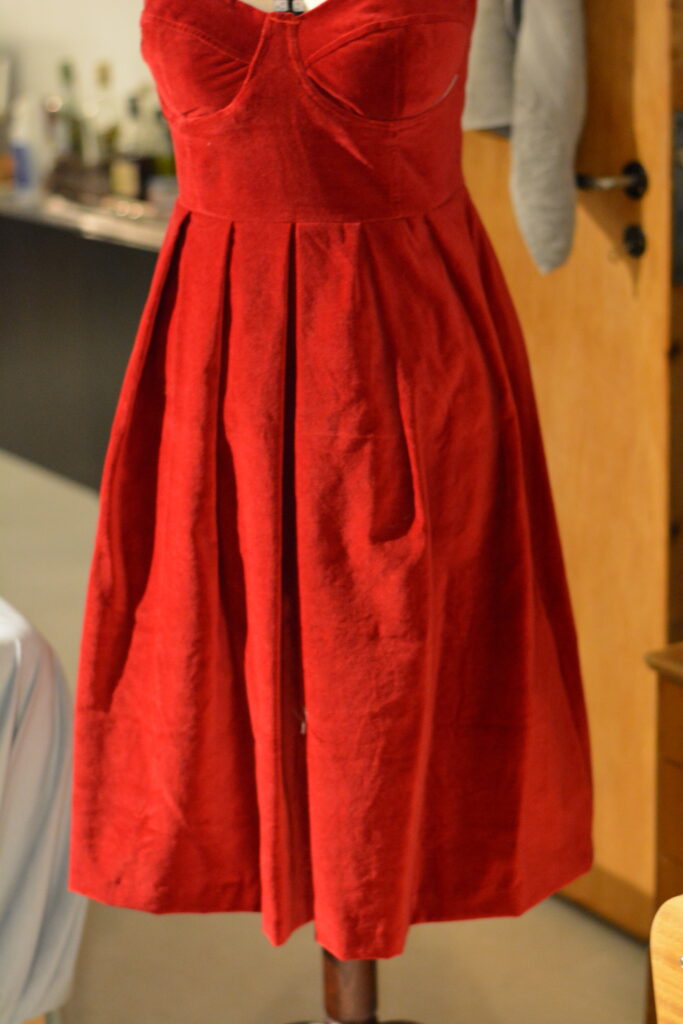 And there you have it, all the glorious dresses of 2022. Or not all, but you know. All the one´s I can use in the wintertime. See you around.
Thanks for stopping by,
Sølvi Elise