Stashbusting Sewalong 2013
So, people, I am excited to give you a more detailed list over my Stashbusting Sewalong contribution for the next couple of months. I have also added the sewalong to my nav bar, so you can monitor my progress there, if you´d like.
Here are my sketches and ideas again: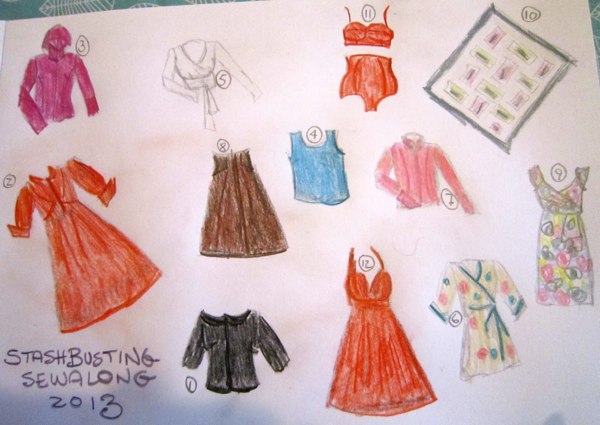 And here are the details:
Black Crepe de Chine Tilly & the Buttons Mathilde blouse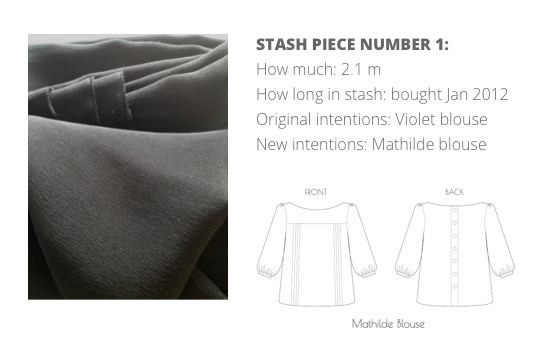 Red cotton shirting bib style shirtdress.  Advance 4935, but probably with a pleated skirt instead of the one it comes with.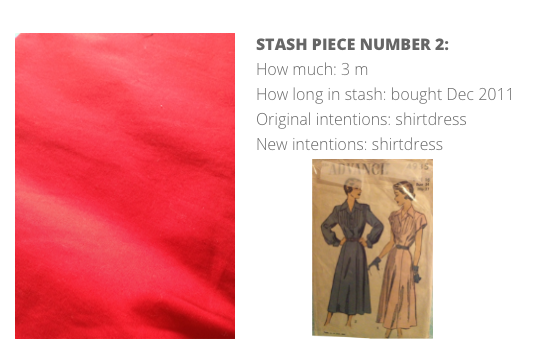 A fushia wool fleece hoodie. BurdaStyle 12-2012-139 

Turqoise Crepe de chine Grainline Studio Tiny Pocket Tank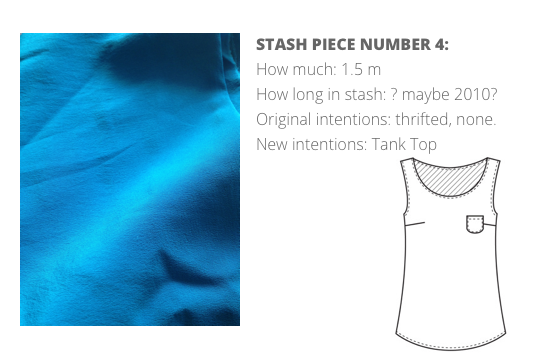 Offwhite rayon jersey Cake Patterns Pavlova or BurdaStyle 03-2012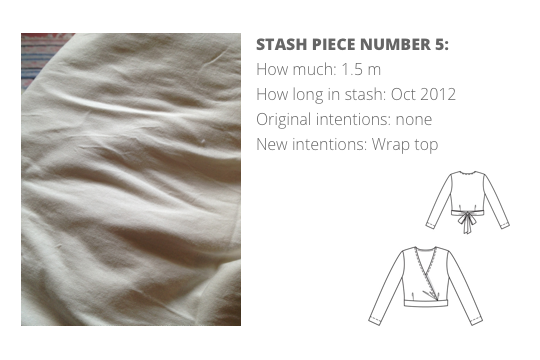 Coral cotton shirting princess seam button-down shirt. BurdsStyle 01-2008 
Hand-printed silk kimono. Probably some BurdaStyle pattern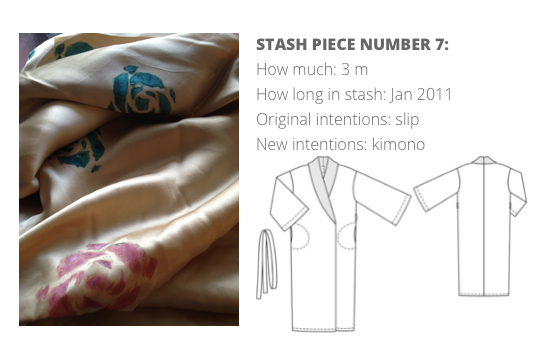 Brown linen highwaisted button-down flared skirt with godets and pockets. BurdaStyle 05-2012-106B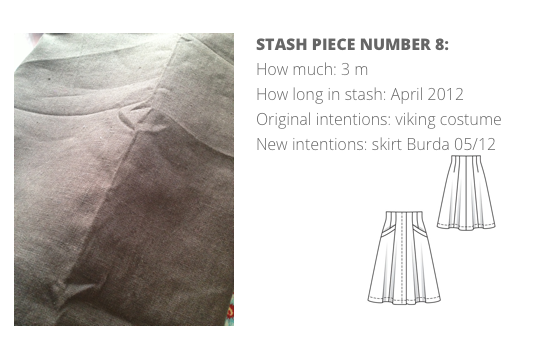 Floral cotton lawn Gertie for Butterick dress 5814.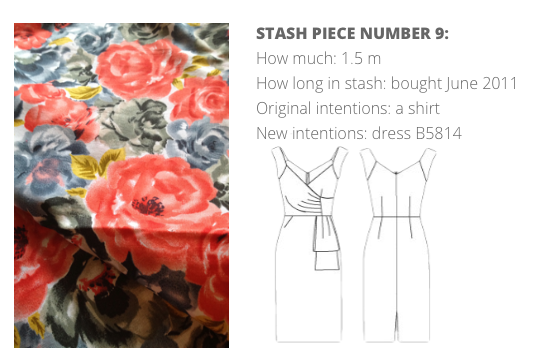 Sweet Jane´s quilt pattern. Major fabric stash- buster!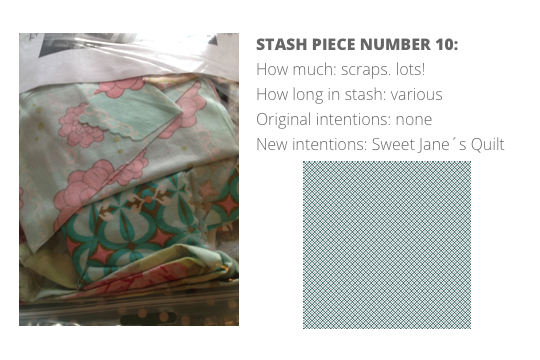 Red two- piece bathing suit Ohhh Lulu Ginger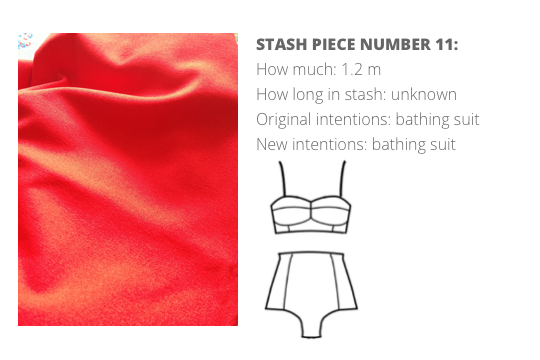 Red silk/linen summer dress, inspired by a dress in the movie Rum Diaries, it´s a mash-up of different patterns.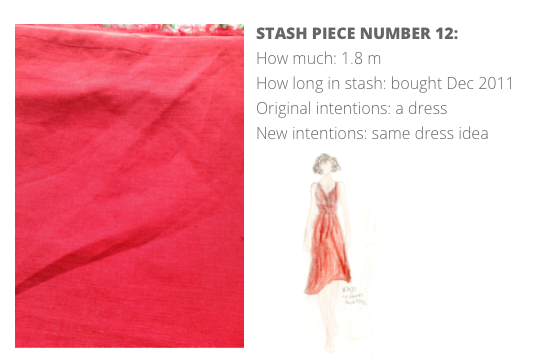 Apart from this, I am doing some sewing for others, and I hope I´m able to use some stash fabric for that as well.  I might change the order of when I am sewing things, and I might throw other projects into the mix if I feel for it! Actually, I have already been sewing from my stash all January, first making a pair of jeans, and at the moment I am making a dress. I hope to showcase these soon, so stay tuned for some FO´s and pattern reviews!