Last summer we went to visit my family who have a cottage on a remote island off the coast of North-Western Norway.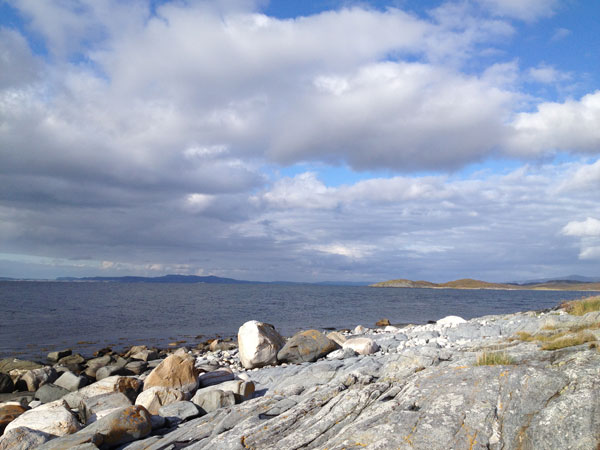 This is a place where summer is defined not by temperature, but by availability (the island is more or less unavailable during the winter months because of weather), so bringing some practical garments was essential.
I don´t have a lot of hiking gear, and especially not any me-made. I don´t like to wear synthetic fabric, so I knew I wanted a jacket made of wool fleece. Stoff & Stil has the perfect fabric for it, and I actually bought the fabric six months before I made the jacket. The pattern I used is a Swedish vintage Stil pattern number 4183, and with its sleeve darts and zipper closing, it was perfect for this project.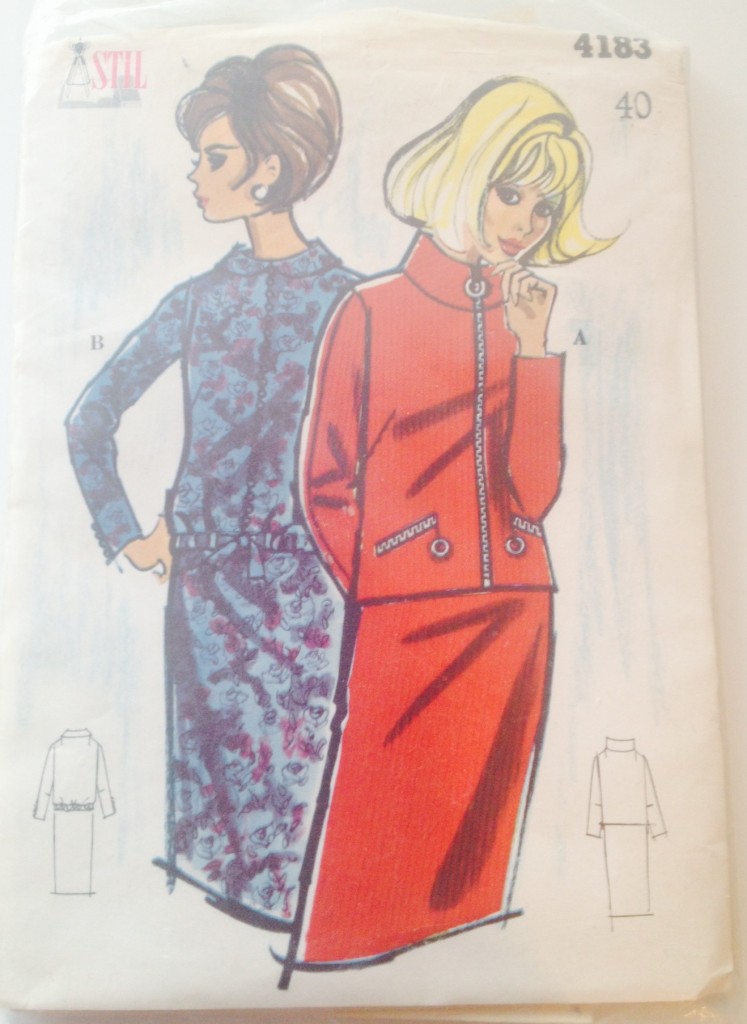 The jacket came together quickly, and the only change I made was to lower the back hem, to make it even more warm and cosy. The only thing I still haven´t added is pockets. I am supposed to add some zippered pockets, but haven´t even bought the zippers yet. Oh well. EDIT: I now actually have bought the zippers for the pockets, so maybe there is still hope…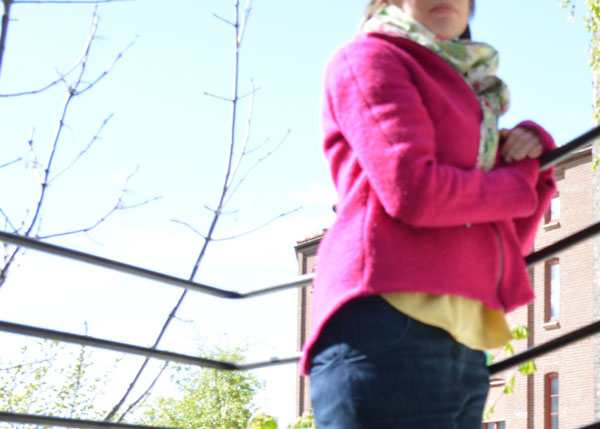 All in all a satisfactory make that I am happy I finally made!