Alright so the sun is shining today, and the birds are singing and flowers are blossoming, but still I miss that  spring feel.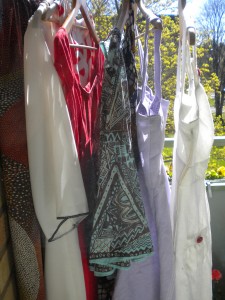 You know, a warm breeze that makes you want to be outside all day. I still miss that. We have only had a few days like that for the last couple of weeks. I need days like that continually. Is that too much to ask for?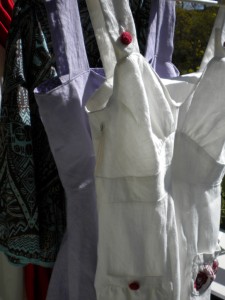 So that I can wear my spring dresses? Pretty please?