Some FO skirts and pictures from a journey.
If you are wondering about the recent radio silence from this channel, then let me explain why, using pictures.
I went to a city where the ceilings looked like this: 
where doors and walls looked like this:
and where cats could be found laying like this:
A place where the food and drinks were delicious: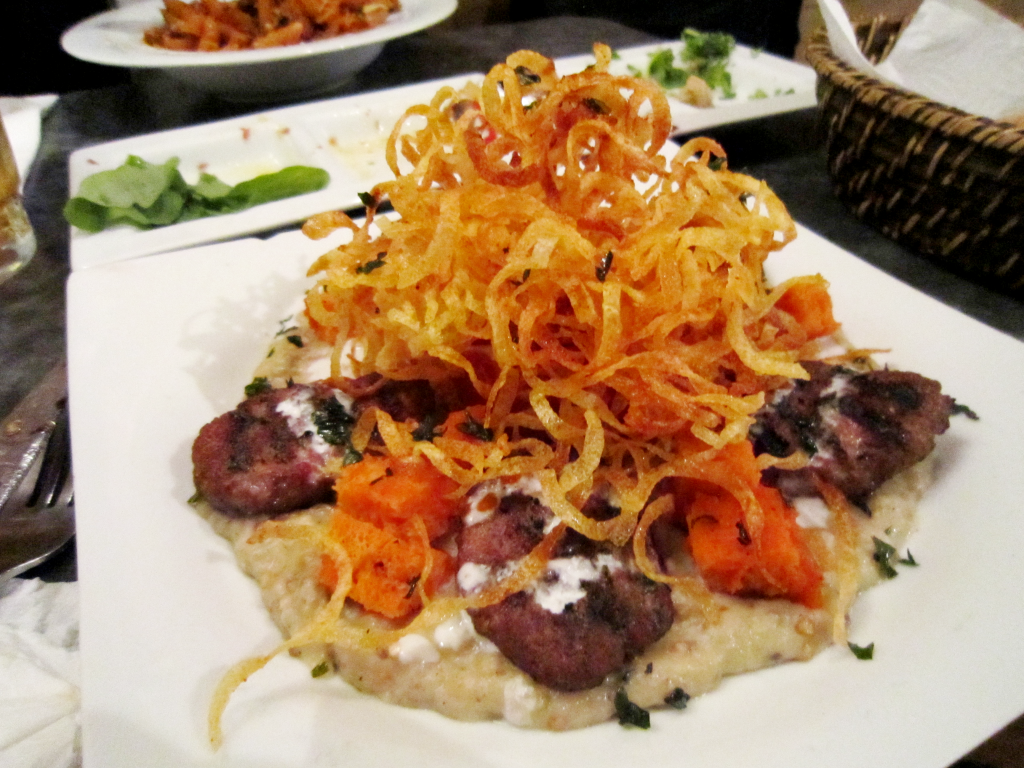 and where tea could be had while enjoying a view like this :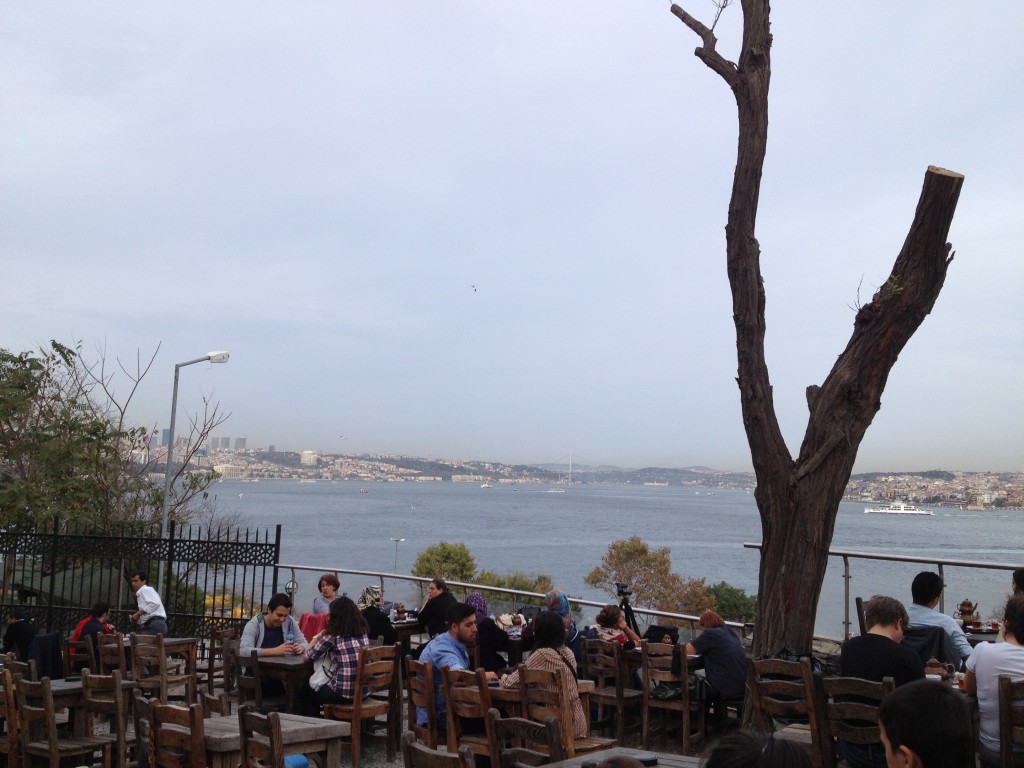 Did I mention the tiles? Here, I´ll show you some: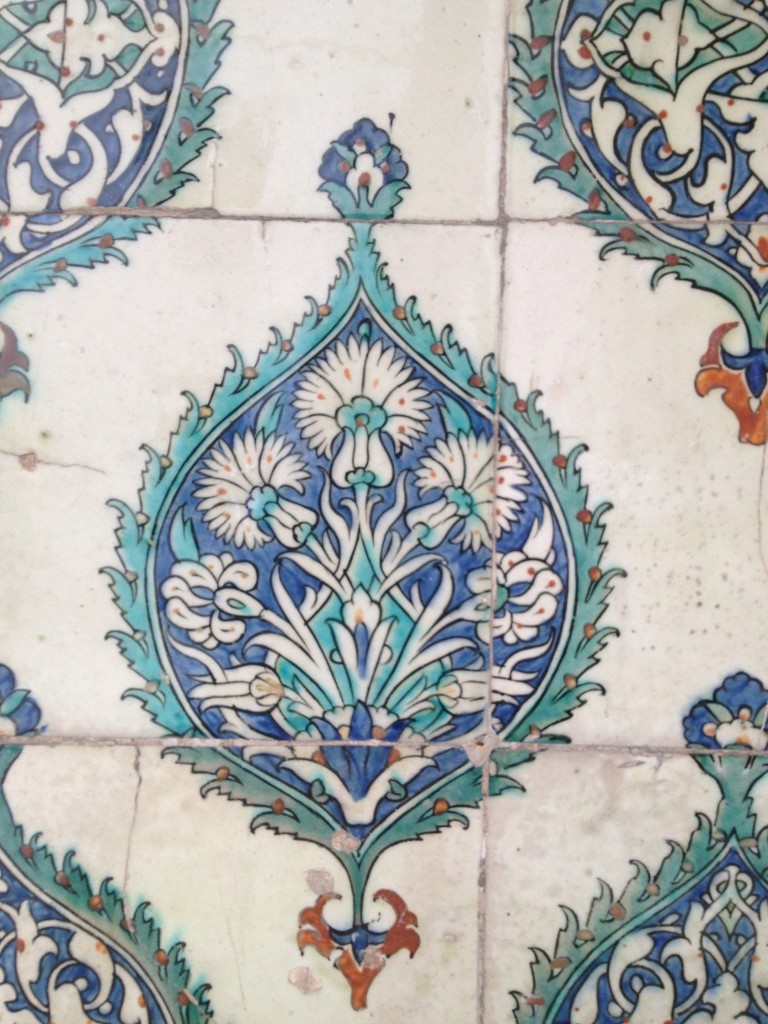 Alas though, the trip ended with this: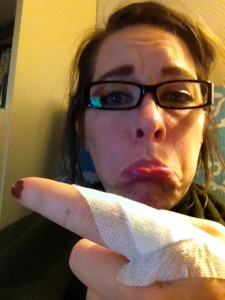 But not to worry, the medical care in the country is excellent, having an ancient history to fall back on. But because of this injury, I haven´t been able to sew anything after coming home, luckily for you I have some FO´s to show you, namely this BurdaStyle skirt: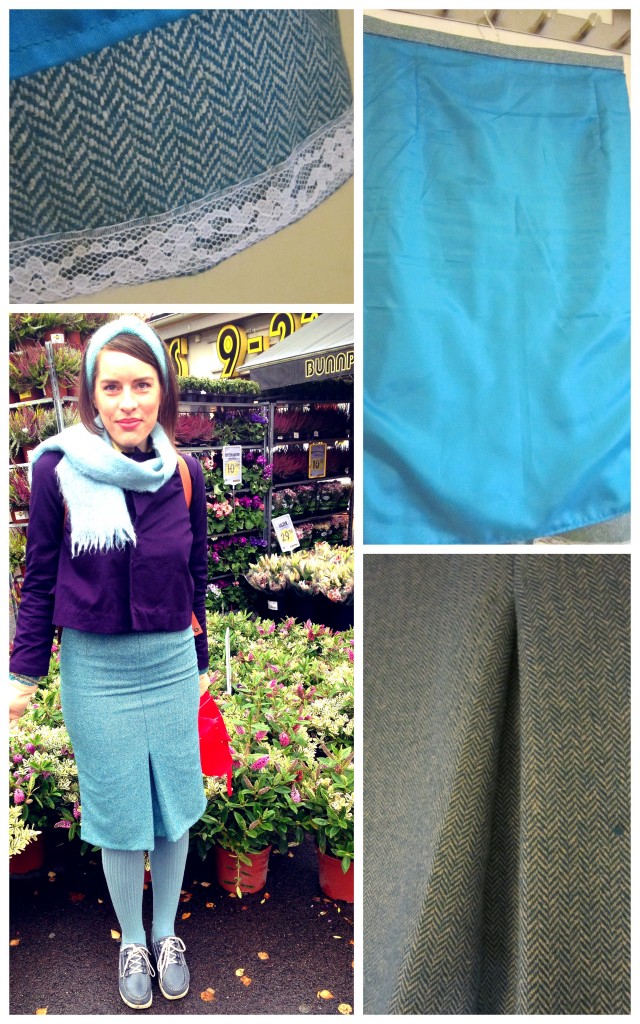 and the skirt from this popular Vogue pattern:
Looking a little something like this: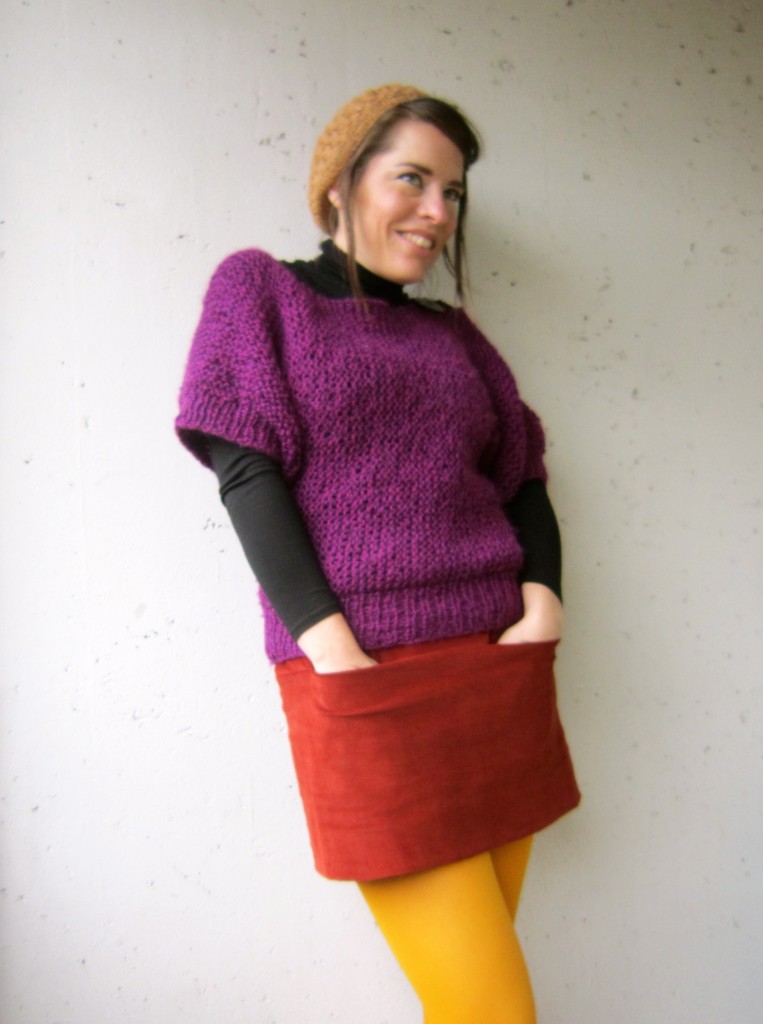 and this: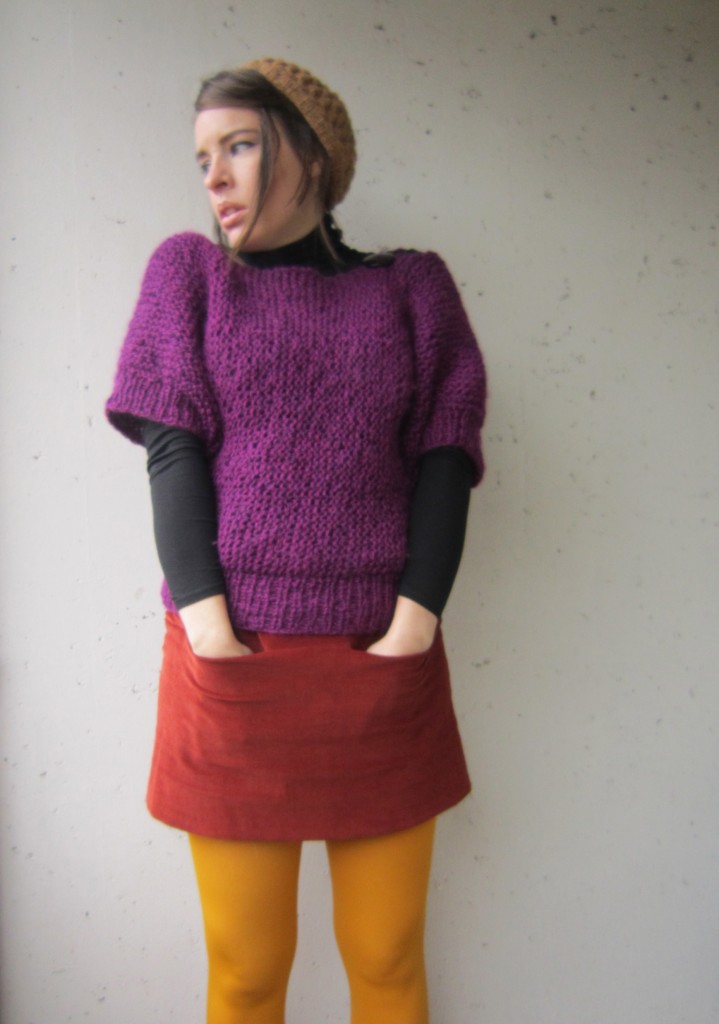 the sweater is knitted using a Danish design, and has a little cute button detail on the shoulder like this: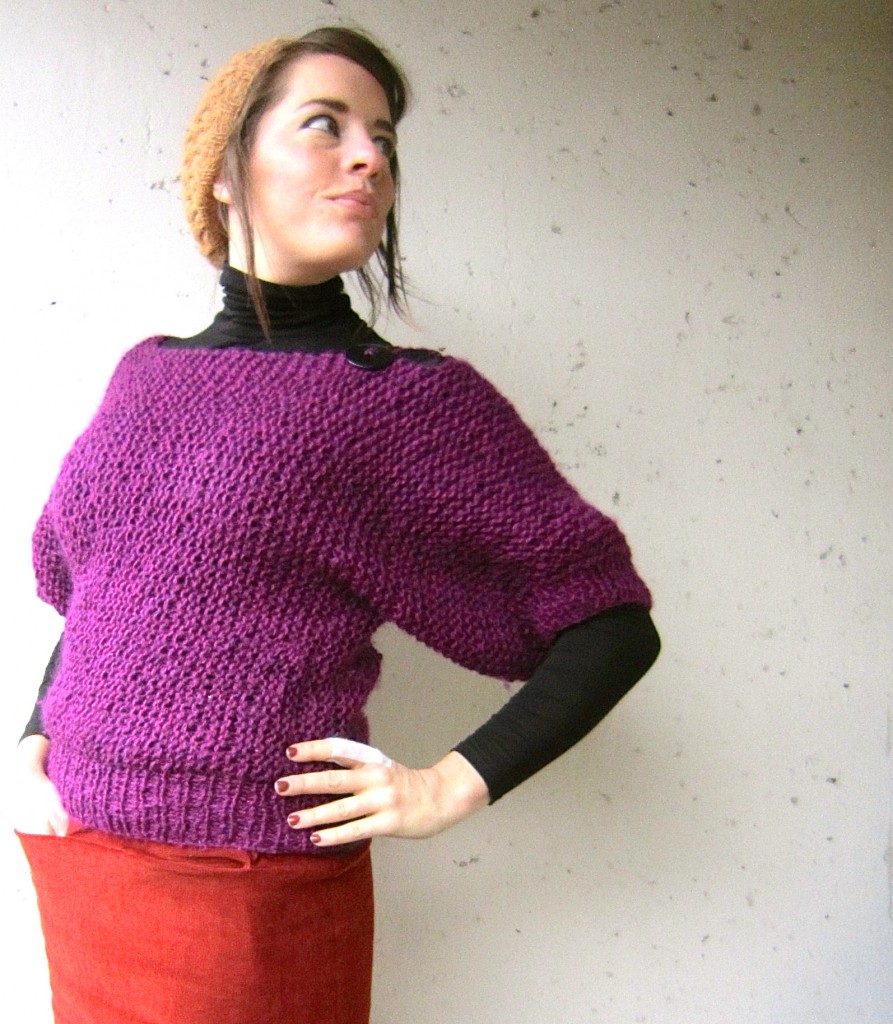 Now, can you all guess where I´ve been? I´m hoping to be back with more actual writing once my finger has healed.
Until next time: Have fun, and to all of you Americans: Happy voting!