Handmade dresses gone missing.
I lost two handmades today. And I feel a little sad. Two of my concert dresses has gone missing. I brought them onboard with me on the train from Oslo to Bergen, but they were´nt there when I was leaving the train. Stealing a costume bag with unknown contents seems to me a strange move. If you are to steal things from Norwegians, there are plenty of iPhones and computers and headphones easily attainable for a nifty pickpocket. But this particular person chose to go for my costume bag instead. In it were two dresses. Two hand-stitched, thought- through, cared-for un-blogged dresses.
One of the dresses is the Gertie for Butterick pattern 5814. Never worn. I made if for a party, but decided last minute that it would be a little bit too much for that party (good thinking, as the hostess barely had dressed up at all), and so it has been hanging in my closet ever since. For 1,5 years. But I thought I bring it to this concert I am having Saturday. Glam and fun with a 1950´s flair. Perfect.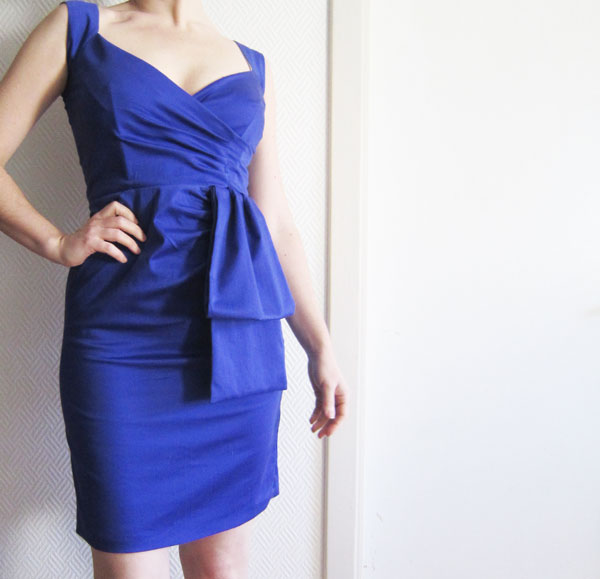 The other of the dresses was a newly made Simplicity 2444. It´s the first time in years I bought a particular fabric for a specific pattern. A beautiful Italian printed silk. It´s less than a week old. I have worn it once for a wedding gig. I was so happy with it, as I finally had a comfortable, elegant dress for weddings and family functions.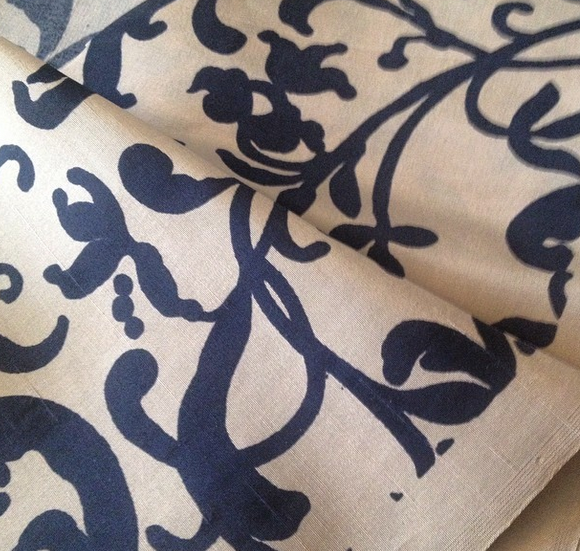 Of course, being able to sew makes me able to more or less replicate these dresses. And I will probably get economic compensation from my insurance company. That is not what I mourn. I feel sad because I didn´t get to document them properly before they got lost. And I feel sad because I don´t know if the person who now have their hands on them will appreciate handmade. Will they just go to waste? Or will they get sold to a woman who doesn´t know they are stolen? I would feel better if I knew that they would be appreciated. I hope they are.
The lesson I have learned is to always take photos and notes of every substantial thing I make. The rest is just bad luck. I know about the security risks on board trains, and especially when they stand still on platform. Heck, I´ve worked on trains myself. So I know that I really couldn´t have done much more myself before becoming paranoid. I´d rather be helpful and trust people than become skeptical about people around me. In my 33 year old long life, this is the first time someone has ever stolen anything from me. So I´ll manage. I just hope my lost handmades get to live a good life with someone else.