First of all: Happy New Year, everyone! I sincerely hope that this will be a wonderful year for all!
The last couple of years, I have been focusing on putting together a thought-through and balanced wardrobe, but this year, in 2012 I am going for the fun!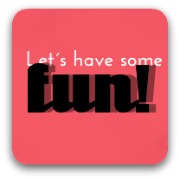 As I now have a closet full of practical everyday wear, I want to focus more on unique clothing, and on evening wear. Updressed casual daytime clothing is where I excel, but I´d like to not have to rummage my closets in panic each time I´m going to a party or I´m going out for drinks. I usually end up in black, and although I love black, it´s not really representative for me to always wear black – I love color too!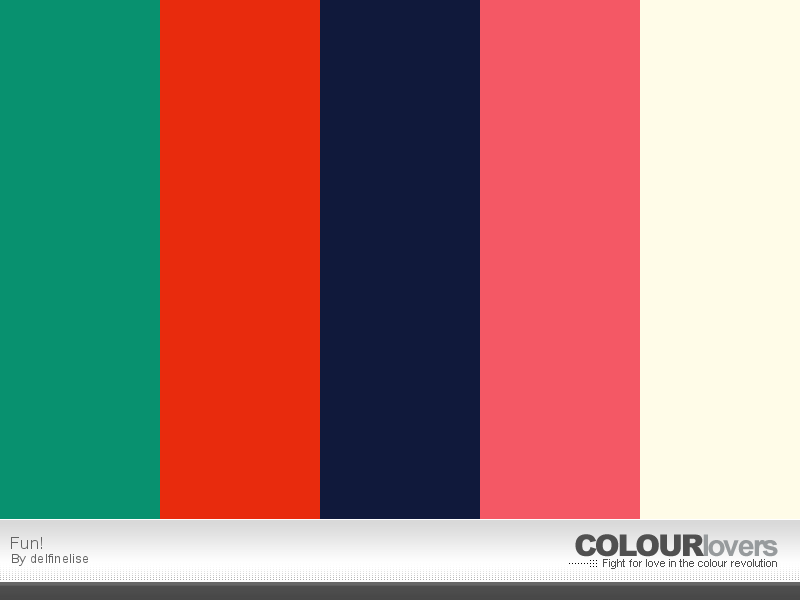 So here are the colors of my Fun!-palette. These colors are bright and fun, and I love to wear them. The emerald-ish green color represents everything green in my plans. I have a couple of different fabrics in a range of greens and teal, and I want to wear more of them! I used to wear red all the time. But as my wardrobe is slowly changing into a handmade one, the red didn´t come along! This has a lot to do with the fact that I´ve had such a hard time finding red fabric, so when I´ve finally found some, I have been excused from my Stash Bustin´and have bought a couple of meters. The navy blue and the eggshell white are both staples in my wardrobe, and the coral is so fresh and spring-y. I have one particular coral colored fabric that I´ve been wanting to use for ages! This is the time for it! 🙂
When it comes down to picking patterns, that will be more difficult (yet Fun!), because there are so many gorgeous ones to choose from, and I really want to explore unique styles and techniques. One guideline will be Sewing trough the Decades as I still love to explore patterns from different eras and styles.
So there you have it, I am going to have some fun this year! Hope you will too! 🙂