Here are my sketches and ideas: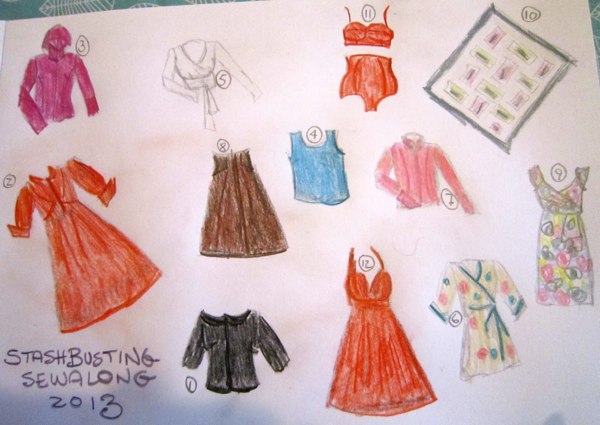 Whenever I finish something, I will change the font color to pink with a link to the finished project post:
Black Crepe de Chine Mathilde blouse from Tilly and the Buttons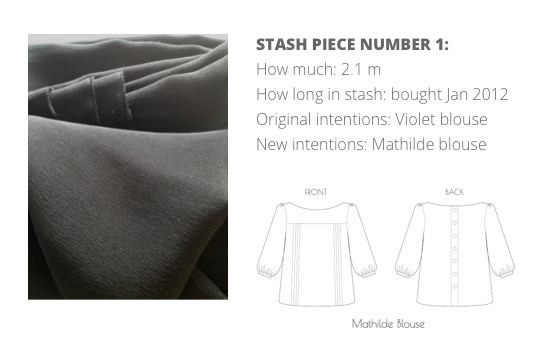 Red cotton shirting bib style shirtdress.  Advance 4935, but probably with a pleated skirt instead of the one it comes with.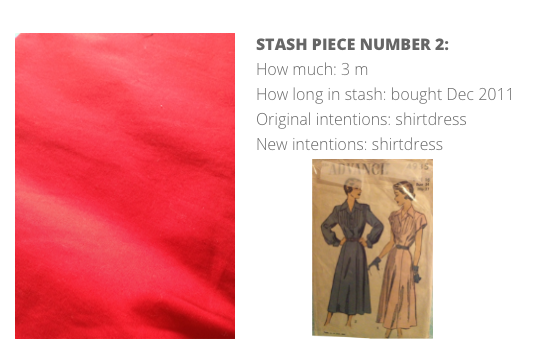 A fushia wool fleece hoodie. BurdaStyle 12-2012-139 

Turqoise Crepe de chine Grainline Studio Tiny Pocket Tank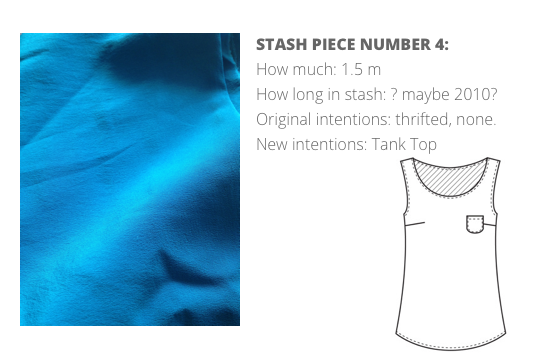 Offwhite rayon jersey Cake Patterns Pavlova or BurdaStyle 03-2012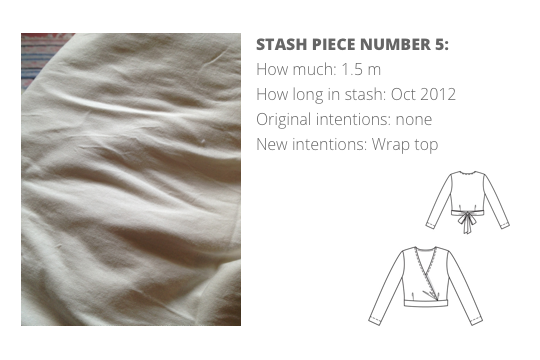 Coral cotton shirting princess seam button-down shirt. BurdsStyle 01-2008 
Hand-printed silk kimono. Probably some BurdaStyle pattern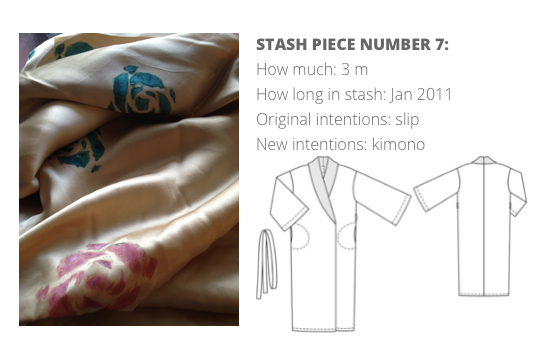 Brown linen highwaisted button-down flared skirt with godets and pockets. BurdaStyle 05-2012-106B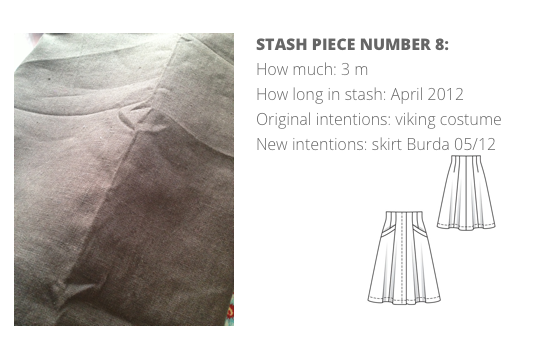 Floral cotton lawn Gertie for Butterick dress 5814.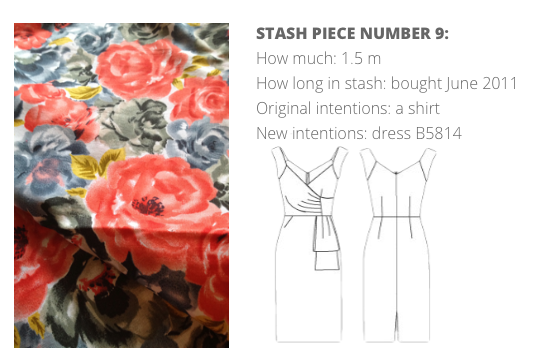 Sweet Jane´s quilt pattern. Major fabric stash- buster!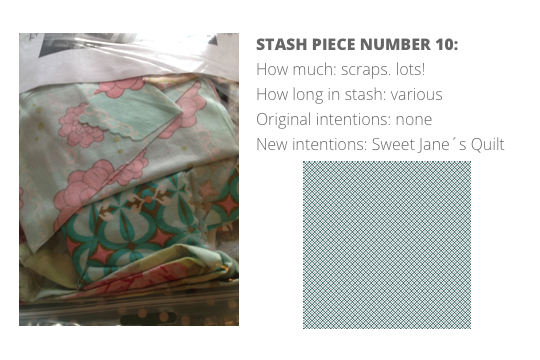 Red two- piece bathing suit Ohhh Lulu Ginger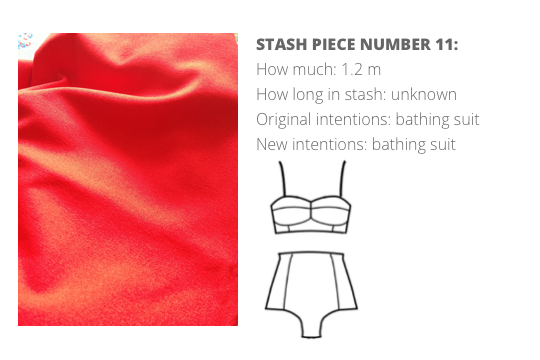 Red silk/linen summer dress, inspired by a dress in the movie Rum Diaries, it´s a mash-up of different patterns.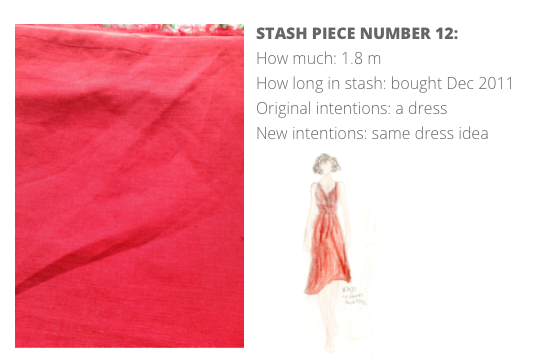 Apart from this I hope to follow along with the monthly challenges that the lovely ladies behind this Sewalong are planning for us. So far the challenges look like this:
January: Itty Bits! Sew up those remnants left over from another project, use up some of those tiny scraps that you've been saving…as long as it's less than a yard of fabric, it counts!
February: THE LOVE CHALLENGE.
March: Impending Seasonal Change. Regardless of your hemispherical location, the weather will be changing soon…what will you make? Something fun for the coming spring, or something cozy for fall?
April: THE VIBRANT COLOR CHALLENGE.
May: THE KNIT CHALLENGE.
June: Containment! Get ready for those long car trips, summer outings or some good old fashioned cleaning and organizing! We're thinking bags, boxes, totes, purses, pouches, you name it; this month is all about making things to put other things in.
I´m excited! Are you excited?
Stashbusting Sewalong posts: